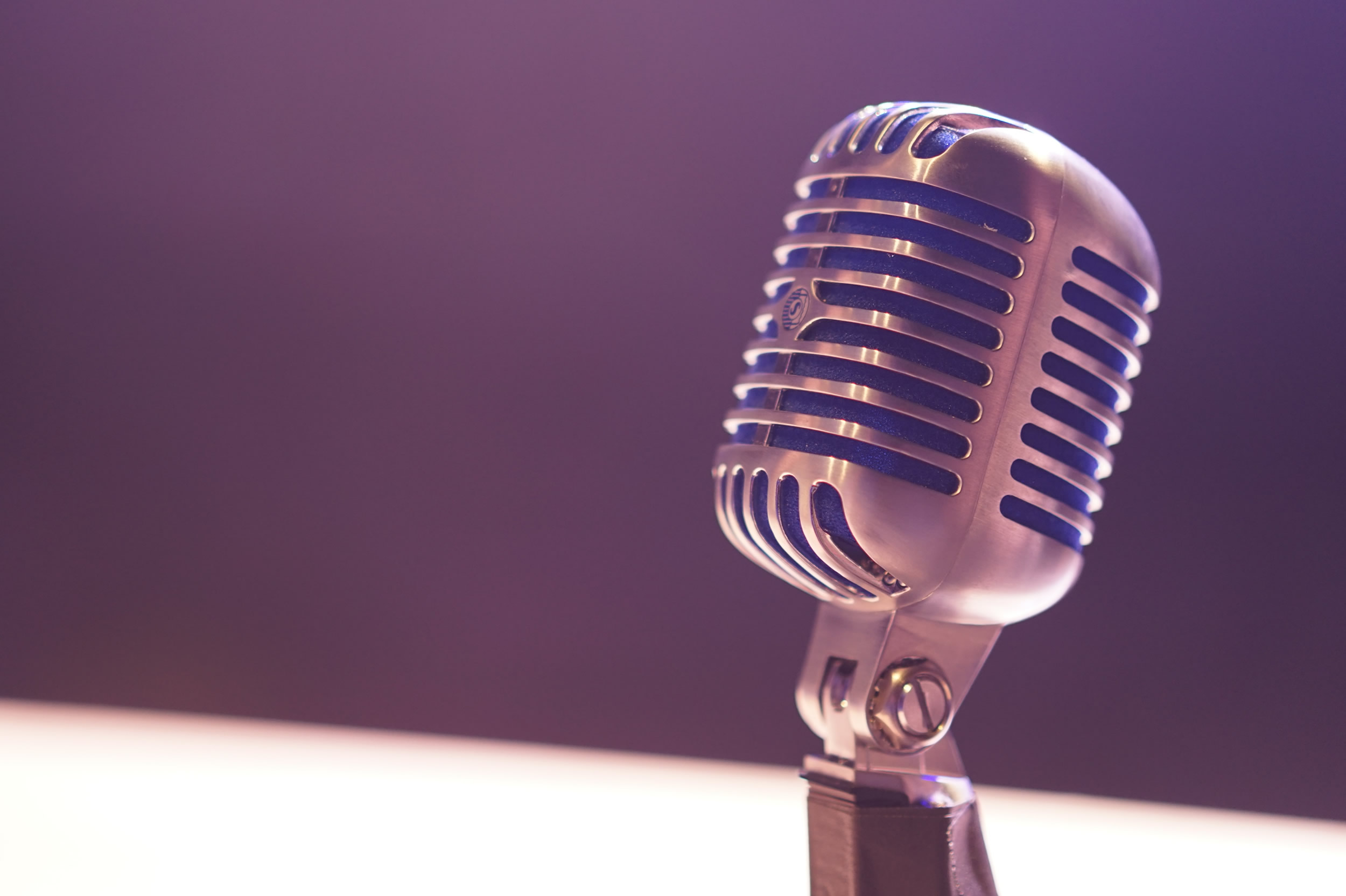 News and Talk
for the Lakes Region
On Air at NewsTalk 103.3: Real Estate Today - Stephen Gasque
Now more than ever, it's time for some Common Sense. Every week, Marc Abear, Paul Hopfgarten and their guests serve up a hearty menu of stimulating local talk!
Hear Common Sense every Saturday at 9am on NewsTalk 103.3 and AM 1350 WEZS.
Miss this week's show? Listen to the Common Sense podcast HERE (right-click to download).
THE BEST IN TALK RADIO
On the air at NewsTalk 103.3!
NEWS
Hear the latest every 30 minutes on your FOX News station.